Two of the state's oldest oil, natural gas groups combine to create GO-WV
Gailyn Markham
|
Dec 12 @ 10:58 a.m.
|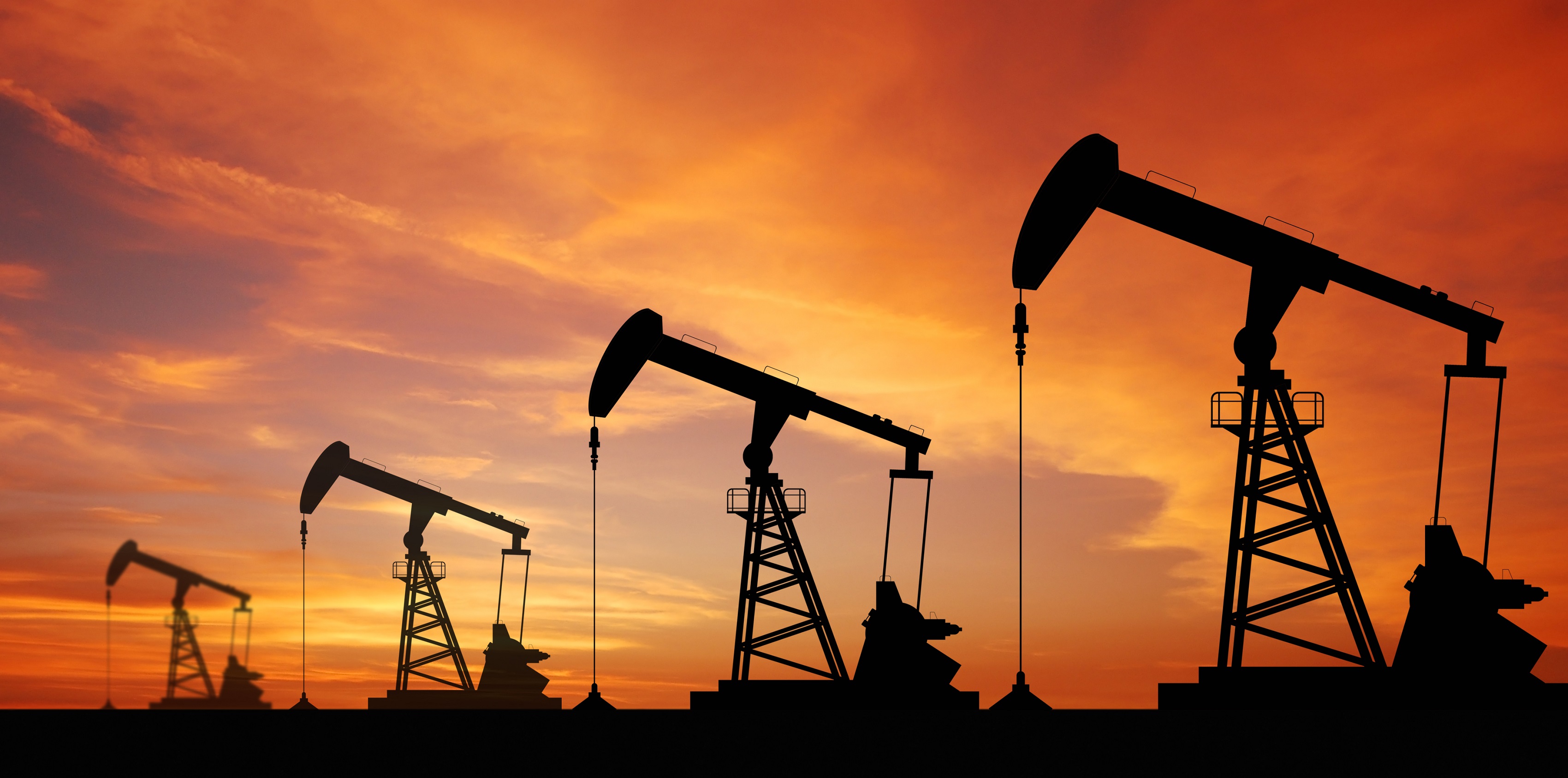 CHARLESTON W.V. (LOOTPRESS) - The West Virginia Oil and Natural Gas Association and the Independent Oil and Gas Association of West Virginia, two of West Virginia's oldest advocacy groups for oil and natural gas, have merged into the Gas and Oil Association of West Virginia.
This merging of the two trade organizations, which was announced on Monday, has resulted in a supergroup, known as GO-WV, that will better promote the industry and companies that provide the closest link to everyday users.
The company will be headed by the former executive director of the Independent Oil and Gas Association of West Virginia, Charlie Burd, and will include more than 600 members representing multiple industries that benefit from oil and natural gas.
Having been established for more than 100 years, the West Virginia Oil and Natural Gas Association represented large players in the oil and natural gas industry, while the Independent Oil and Gas Association of West Virginia represented mostly smaller producers.
In 2008, the interests of both companies began to overlap with the introduction of a technology that combined horizontal drilling and fracking. This is was the same year that West Virginia started to become a major player in the natural gas industry.
The greater access to natural gas sparked the growth of pipeline transport and plastic manufacturing and lowered heating prices for consumers in the state. Within time, natural gas even began to replace coal as a source of combustion for electric power plants, lowing emissions.
"From an environmental perspective, when you stop and think about how much we have reduced our emissions, it is a phenomenal phenomenally great thing that we've made that we've been able to do that," Burd explained. "It comes from better technology in emission technology, but it also comes from the fact that we are producing tremendous amounts of natural gas from much fewer wells."
Today, West Virginia is the fifth-largest energy producer and has the fourth-largest natural gas reserves in the country. In 2019, the state was the sixth-largest natural gas producer in the country, according to the U.S. Energy Information Administration.
Additionally, in 2019, West Virginia produced 16 million barrels of oil, which has not happened for over 100 years.
According to Burd, the natural gas industry has generated more than $2 billion in severance tax revenue and $2 billion in local property tax in the last 12 years.
Burd said that it didn't take long for the two organizations to realize that they were "seeking literally the same type of regulatory, environmental, and safety considerations."
"When you have two groups that are so locked into doing the same thing as at the Capitol and other places, doesn't it make sense that maybe we look to see if we can't become one association? We were two organizations that were tracking parallel."
Burd stated that "GO-WV" was the perfect acronym because it describes the direction in which the company wants the state to go: forward.
"GO-WV: with natural gas for future power generation, production, for downstream manufacturing and petrochemical advancements, job creation and…enhanced investments in exploration and drilling and those types of things. Of course, we will be promoting the pipeline construction projects that give us outlets for the gas we produce here in the state to take it other places, particularly in the East," he shared.
GO-WV is still developing its legislative agenda, and will continue to work on furthering the consolidation of the two companies, branding and easing drilling regulations for the next several months.
The new Biden administration, which stands against fracking, could be a cause for concern; however, Burd has chosen to focus on the strength of the industry and educate the Biden administration about the benefits of the oil and natural gas industries.
"We're very optimistic that we'll be able to work with the new administration and make them be convinced of the importance of, not just being energy independent in this country, but being energy dominate."
UPDATE: Police find body with gunshot wounds in Beckley
Gailyn Markham
|
Jan 15 @ 5:21 p.m.
State Fair cinnamon rolls to return to Lewisburg
Gailyn Markham
|
Jan 15 @ 1:34 p.m.
Fayette Co. Schools on blended learning until vaccines have been administered
Gailyn Markham
|
Jan 15 @ 11:16 a.m.
Beckley Police Department asks for community help in ACT theft
Gailyn Markham
|
Jan 15 @ 10:15 a.m.